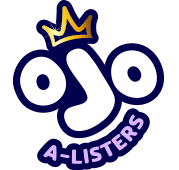 GET THE VIP TREATMENT WITH OJO'S A-LISTER LIFE!
When you become one of my A-Listers, you join an exclusive club where you get the very best in my world of play. I'll personally roll out the red carpet for you and one of my A-Lister Managers will take OJO-amazing care of you every step of the way.
If you like to be rewarded and being treated like royalty then you'll fit right in with the PlayOJO VIP/A-lister lifestyle.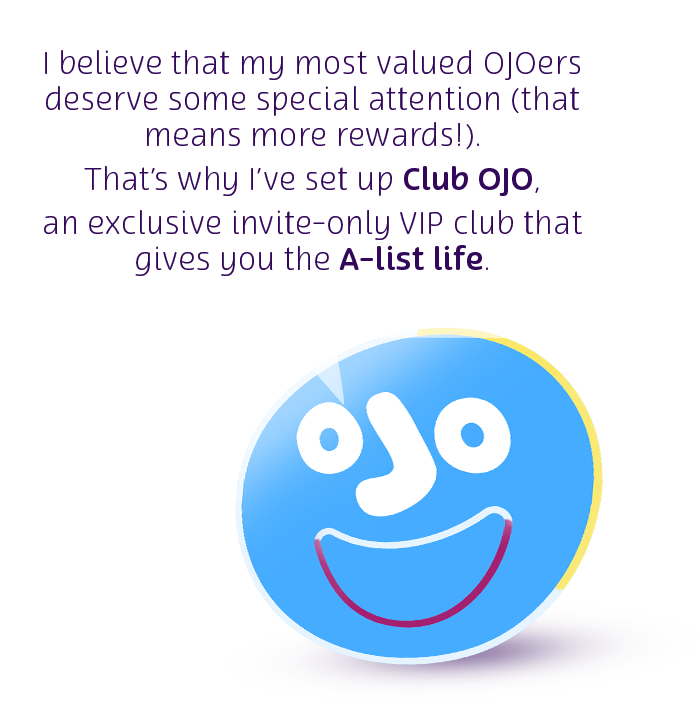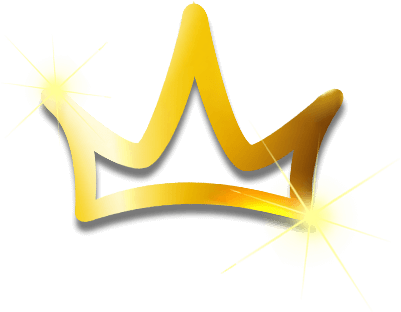 HOW TO BECOME AN OJO A-LISTER
OJO doesn't deal in points, it's all about how much you enjoy my world of play. I've got my A-List Managers checking play activity and invite the top OJOers to become A-Listers. If they think you've got something OJO-special, then I'll be happy to welcome you to the exclusive Club OJO!
Be the A-lister you were born to be!
THE EXCLUSIVE OJOplus
OJOplus gives you money back on every bet with no restrictions. That's EVERY bet, on ALL games and there's NO LIMIT to how much money I pay out.
When a slot game pays out 96.4% on other casinos, with OJOplus the payout percentage increases to 97%, making PlayOJO the highest paying online casino in the industry!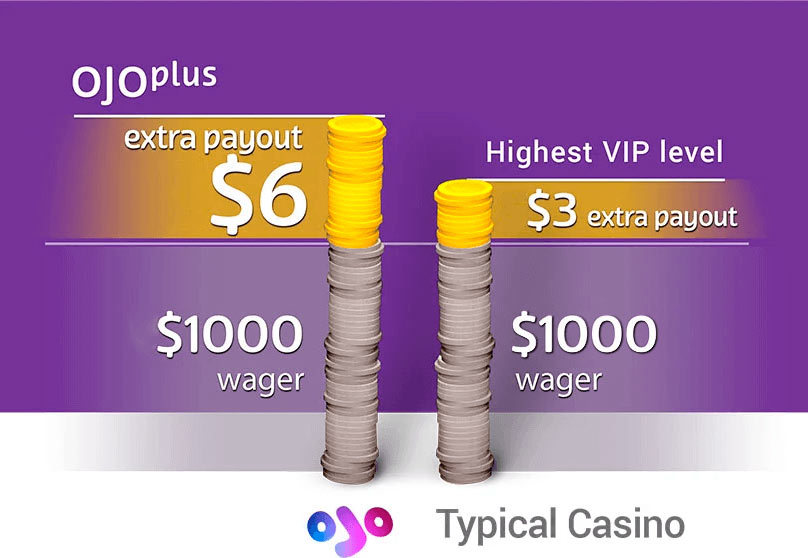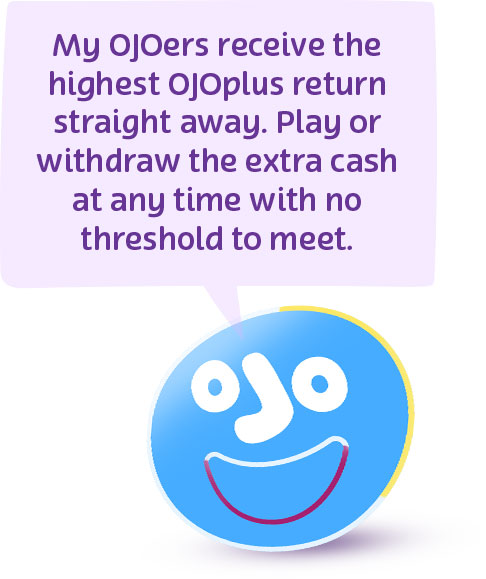 *Please note that we are solely comparing OJOplus money to cash that can be redeemed on other casinos through accumulating VIP points awarded on wagers.
You can earn free cash on all games, including games with the highest RTP. Check out how much OJOplus money I give out on every game here.
Here's how much OJOplus money my OJOers have collected this month:
So why play anywhere else?
A dedicated A-Lister Manager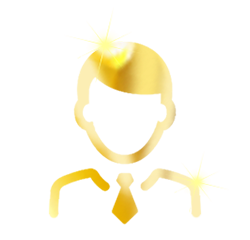 A dedicated A-Lister Manager
An A-Lister Manager to keep you sweet and give you the A-list treatment.
Higher withdrawal limits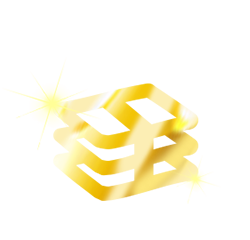 Higher withdrawal limits
What's yours is yours! Enjoy higher withdrawal limits as a perk of being one of our long-term A-listers.
Faster withdrawals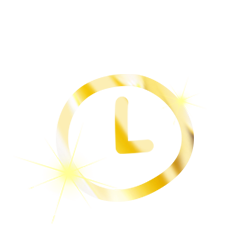 Faster withdrawals
Your A-Lister manager will nudge the payments team so you can get your winnings faster!
Increased betting limits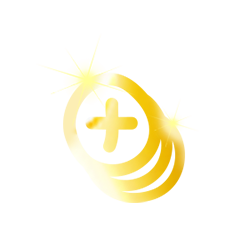 Increased betting limits
Increased betting limits for VIPs on Live Casino table games.
Exclusive Kickers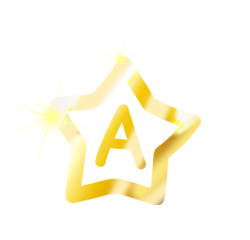 Exclusive Kickers
Enjoy improved daily offers including Challenges, Free Offers, Free Spins and more. I give out over 35,000 Free Spins every week with all wins paid in cash!
Luxury gifts
Luxury gifts
The latest technology, vouchers, experiences and luxury trips away are all up to grabs.
Win Super Spins and Mega Spins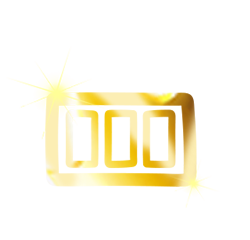 Win Super Spins and Mega Spins
When you spin the OJO Wheel, you'll win special spins which have a higher value than Free Spins.
Exclusive A-Lister Competitions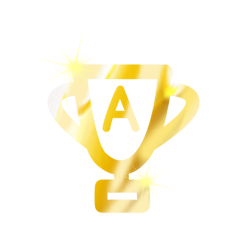 Exclusive A-Lister Competitions
Exclusive A-Lister Competitions and tournaments with exciting rewards to be won. I run personal competitions in which my VIP OJOers/A-Listers can win big prizes!
Birthday gift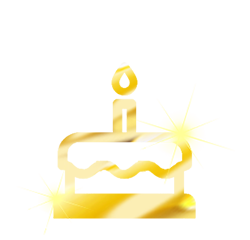 Birthday gift
OJO will treat you real special on your birthday. *winks*
OJO's VIP/A-Lister events have included: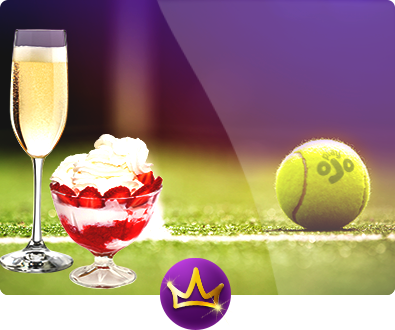 Our Top Tennis Giveaway Spinoff sent one lucky OJOer and a friend to the biggest tennis event of the year, plus all the VIP trimmings!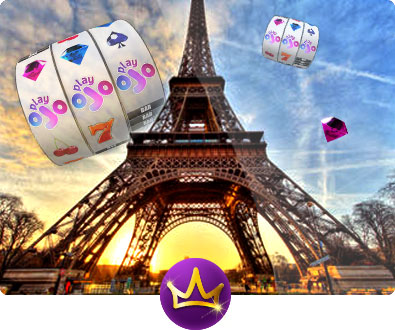 OJO's Summer Dreaming promotion sent a lucky winner to Paris for a luxury 3-night stay with plenty of spending money!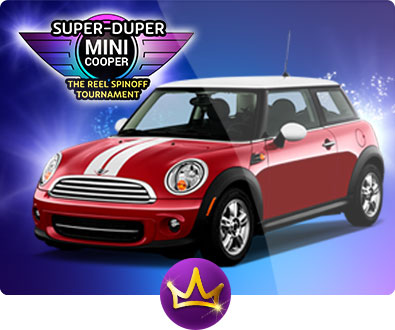 OJO's Super-Duper MINI Cooper Reel Spinoff saw one lucky winner drive away in a brand spankin' new MINI cooper from just a $1 ticket!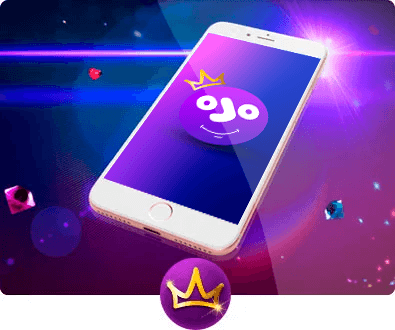 OJO's likes to giveaway the latest tech goodies such as iPhones, iPads, Laptops and plenty more, so keep an eye out for OJO's next giveaway!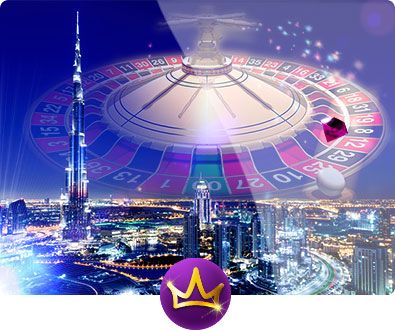 The Reel Roulette Race tournament sent a lucky winner on a 4-night luxury stay in Dubai. Nice!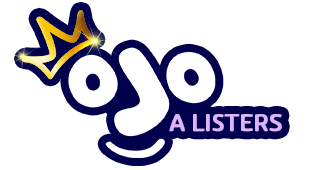 PlayOJO is the best online casino by far. Great rewards, great offers and great customer care, always happy to help in any way they can. A fantastic choice of games and great graphics. If you like your online casinos then you are going to love this one

OJO is the best online casino...The best part is their employees, especially the VIP managers...and their kickers which have such good prizes/free spins. I highly recommend OJO, purely for its fairness and customer service.

Great casino experience great games variety and some big wins too highly recommended.

Definitely the best and most fair online casino at the moment!

All winnings are cash, had some good wins and lots of rewards. Keep it up ojo!

It's unbelievable that I actually won. It was a nice way to end the year ☺ and the first thing I did when I found out was shout I won I won! :)

I love OJO for so many reasons. The games, the live chat, the Wheel, the Free Spins and that you keep what you win!

It's the best casino online - everything is up front and honest and you get real rewards in real time!

No wagering, cash back on every spin, a huge range of casino games and many exciting promotions! You'd be crazy not to love it!

I could hardly believe that I was the winner and won a new MINI. For me it was as if I had cracked a jackpot. I can only recommend PlayOJO.
ClubOJO POLICY
ClubOJO is based on invite only (Keep an eye out for that email!)
ClubOJO is not related to the level of the player - either you've got it or you haven't 😉
ClubOJO's A-List statuses are evaluated on a monthly basis
If A-lister activity is dropped, the OJOer may lose their A-list status and their exclusive privileges